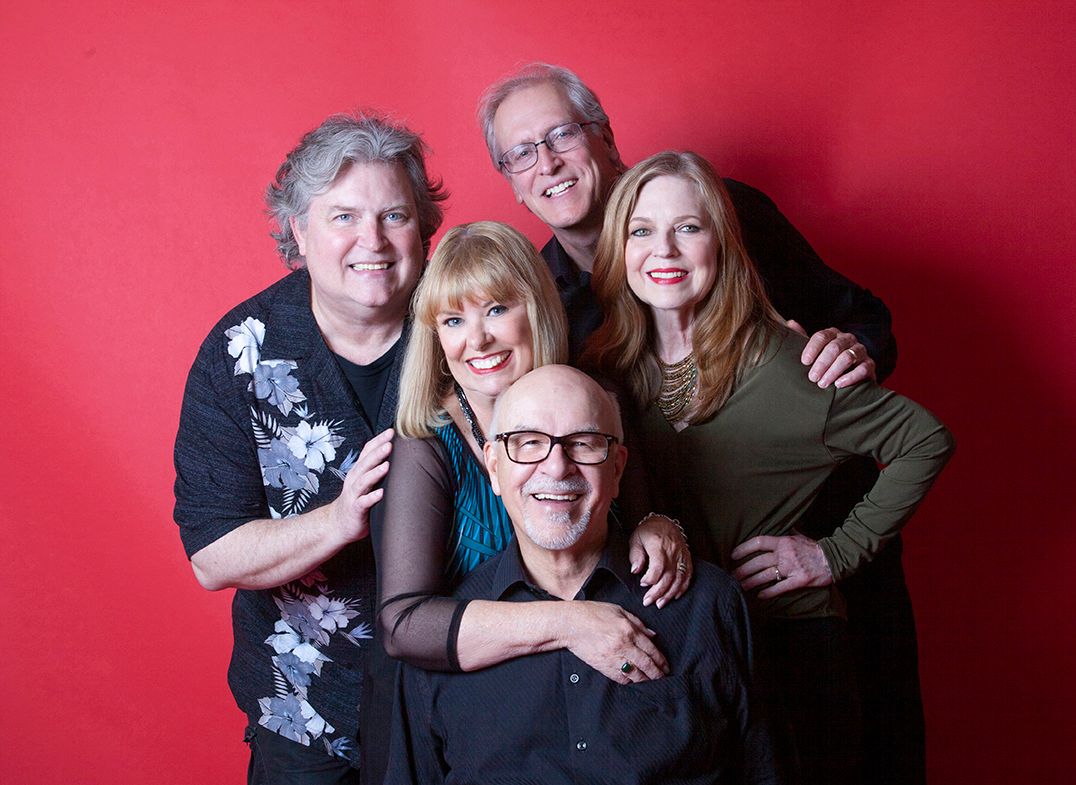 Wives and Lovers   
  
Two successful partnerships, two strong voices, two excellent musicians unite to form a new musical format. Kay and Kent Ellingson and Jennifer Martin and her husband Greg Herring combine to double your pleasure, double your fun! The music is an exciting blend of Jazz standards, Latin tunes, Pop, and even a little Country.  Kay and Jennifer both sing lead and harmony with Kent, sometimes, throwing in that third harmony part.  Kent is magical on keys and Greg on drums creates the groups infectious rhythms. Together their vast experience, talent, and passion create a new sound you won't want to miss! Below is a short bio of the group.  Jennifer's bio can be found on the bio tab of this website.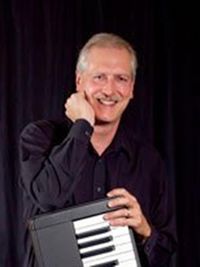 Kent Ellingson has been active in the Dallas/Ft. Worth music scene since arriving to the area in the early 1980's.  He graduated with a master's in Music from University of North Texas in 1983.  Kent is the jazz piano instructor for Collin County Community College in Plano and is a performing member with the faculty jazz group.  Kent has appeared in concert with such jazz greats as Clark Terry, Randy Brecker, Bob Mincer, Greg Bissonett, Chris Vadala, Kevin Mahogany, and others.  He was featured in a solo jazz piano concert last summer at Eastfield Community College.

In addition to playing extensively as a pianist/keyboardist, Kent is a full time music instructor at Woodrow Wilson High School in Dallas.  Before that he was the head of the music department at the Arts Magnet High School from 2004-2009.  Kent is also the music director for the Cathedral of Light Church in Carrollton, where he has been involved musically since 1991.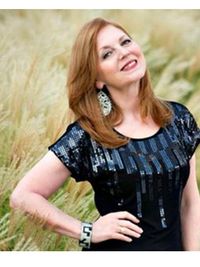 Kay Ellingson's smooth and silky style has earned Kay Ellingson a loyal fan base that circles the globe. That is no surprise, though, to anyone who has enjoyed a performance by this "small but mighty" singer with a dynamic range of voice and style. Beloved by audiences for years, she is a staple at local college jazz programs when she is not performing with the Center Stage party band and her own jazz group.   She has performed at the Dallas Museum of Art, appeared in the Sammons Center Cabaret Series, and is a regular in the Dallas/fort Worth club scene.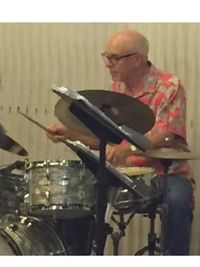 Greg Herring is an experienced drummer, versatile in all genres.  Greg is the Canadian husband of Jennifer Martin.  He was the drummer in her band in Canada playing the famous Horseshoe Tavern in Toronto. Greg has been a professional for many years beginning with leading his own group in university.  He taught drums and was the drummer for various bands playing pop, country and jazz in clubs throughout Canada including playing at the Banff Springs Hotel in Alberta.  Now he is playing in the Dallas/Fort Worth area, appearing at The Kitchen, Stoney's Wine Lounge and is a regular at Soho.